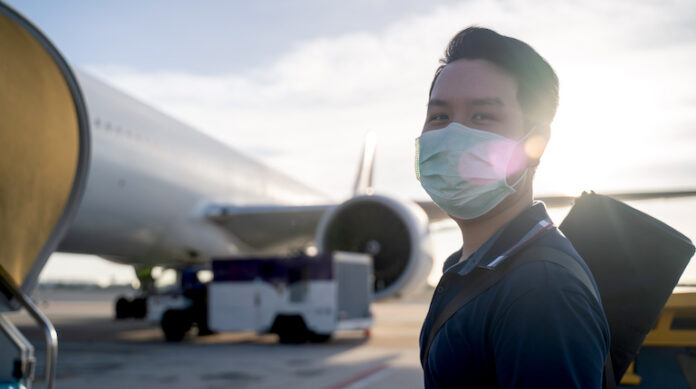 Delhi is a popular starting point for travelers exploring both the western and eastern states of India like Jaipur, Varanasi, Mumbai, and Kolkata. If you're looking to immerse yourself in scenic green landscapes, rich customs, and historic monuments, Kolkata is a must-visit. Formerly known as Calcutta, this city offers an authentic experience of traditional art, culture, and spirituality. Moreover, the city serves as a gateway to exploring nearby hill stations such as Kalimpong, Gangtok, Darjeeling, Shillong, and Siliguri.
Flying from Delhi to Kolkata can be an exciting and memorable experience. Here we will walk you through everything you need to know to make your Delhi to Kolkata flight experience unforgettable!
Arrive at the Airport Early
You should arrive at the airport well in advance to complete check-in on time. Moreover, arriving early will give you ample time to complete security procedures and tackle any unexpected situation. To ensure seamless entry at the airport, keep essential documents (such as valid ID proof and boarding pass) handy.
Know Your Baggage Allowance
Being familiar with your airline's baggage allowance policies can prevent unnecessary expenses for exceeding the prescribed baggage allowance. You can usually find these guidelines on an airline's website. For instance, Vistara permits passengers on domestic flights to check in one piece of luggage weighing up to 15 kilograms and carry one cabin luggage weighing up to 7 kilograms.
Pack Your Essentials
Make sure to pack your essentials according to the airline's guidelines. Your check-in baggage could include clothing, shoes, cosmetics, books, provisions, liquids (under 100 ml), and other essential items. Avoid packing sharp objects, power banks, flammable materials, or any other restricted items.
Furthermore, always carry a compact cabin bag that contains essentials such as a neck pillow, eye masks, earplugs, electronics, and a book or magazine. Moreover, don't forget to pack your identification documents, travel tickets, and prescribed medications.
Enjoy the Flight
You can watch a movie or series, listen to music, or read a book or magazine to keep you entertained throughout the journey. Moreover, if you have a window seat, take some time to look outside the window and admire the breathtaking view.
If you are traveling with kids, don't forget to pack some engaging activities like books, puzzles, or toys to keep them entertained throughout the journey, and if you have any queries, don't hesitate to ask the flight attendant.
Arrival in Kolkata
Once you land in Kolkata, you will find a range of transportation services available at your steps. Kolkata airport is well-connected to the main city, making it easy to reach your desired destination. You can choose from various options like taxis, or pre-booked transfers to your hotel or explore the city. However, for an authentic Kolkata experience, consider using public transport.
Take Away
We hope this guide helps you plan your Delhi to Kolkata flight journey. Have a safe and enjoyable flight!
Once you arrive in Kolkata, don't forget to explore historic attractions like the Victoria Memorial, Howrah Bridge, the Indian Museum, and Fort William. Immerse yourself in the vibrant atmosphere of Park Street, known for its restaurants, cafes, and nightlife. Furthermore, don't miss the opportunity to indulge in delicious and authentic Bengali dishes like Aloo Potol Posto, Sandesh, Rasgulla, and Mutton Biryani!