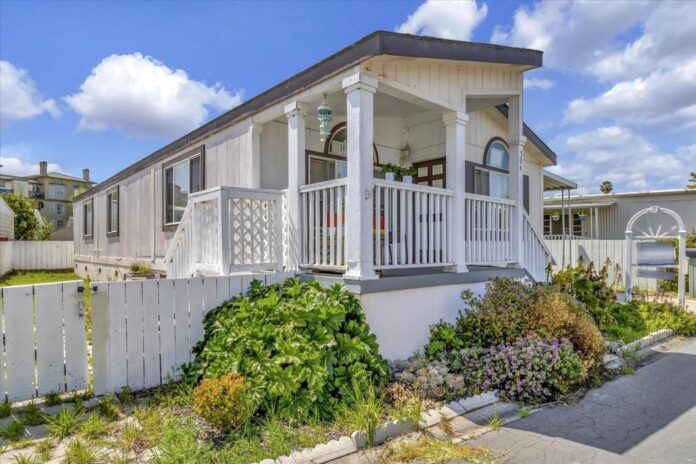 San Jose, known as the "Capital of Silicon Valley," is a dynamic city in the heart of the San Francisco Bay Area. With its rich history, technological innovation, and diverse culture, it offers a myriad of attractions and activities for visitors to enjoy. In this comprehensive guide, we will delve into the top places to visit in San Jose, showcasing its blend of modernity and charm. So grab your map and let's embark on an unforgettable journey through this captivating city.
The Tech Interactive:
Our first stop is The Tech Interactive, an interactive science and technology center that will captivate both children and adults alike. With its hands-on exhibits and immersive experiences, this museum fosters creativity and curiosity. From exploring the wonders of virtual reality to discovering the latest advancements in robotics, The Tech Interactive offers a glimpse into the future and the cutting-edge technologies that define Silicon Valley.
Read More : Spirit Airlines Group Tickets
Winchester Mystery House:
Prepare to enter the enigmatic world of the Winchester Mystery House, an architectural marvel and a testament to eccentricity. Built by Sarah Winchester, the widow of the Winchester Rifle heir, this sprawling mansion is renowned for its peculiar design features. With staircases leading to nowhere, secret passageways, and doors opening onto walls, the mansion's unconventional layout continues to baffle visitors. Take a guided tour to unravel the mysteries behind this labyrinthine structure and delve into the intriguing stories surrounding its construction.
Santana Row:
For a taste of luxury shopping, fine dining, and vibrant nightlife, head to Santana Row. This European-style shopping district offers a blend of high-end boutiques, trendy shops, and exquisite restaurants. Stroll along the palm-lined streets, indulge in some retail therapy, and enjoy a delectable meal at one of the many world-class eateries. Santana Row also hosts regular events, such as outdoor concerts and farmers' markets, creating a lively and energetic atmosphere for visitors to relish.
Read More : Spirit Airlines Manage Booking
Rosicrucian Egyptian Museum:
North America of The museum's stunning exhibits showcase over 4,000 years of Egyptian civilization, including mummies, hieroglyphics, and intricate jewelry. Take a guided tour to gain insights into the fascinating world of the pharaohs, or simply wander through the serene gardens that surround the museum, complete with Egyptian-themed statues and architectural elements.
Municipal Rose Garden:
Escape the hustle and bustle of the city and immerse yourself in the beauty of nature at the Municipal Rose Garden. Boasting over 3,500 rose bushes and more than 200 varieties, this garden is a haven for flower enthusiasts. Take a leisurely stroll through the manicured pathways, inhale the fragrant scents, and marvel at the vibrant colors that adorn the landscape. The Municipal Rose Garden is a picture-perfect spot for a picnic or a peaceful moment of reflection.
Read More : Spirit Airlines Missed Flight Policy
Japanese Friendship Garden:
Experience a tranquil oasis in the heart of San Jose at the Japanese Friendship Garden. This traditional Japanese garden showcases the artistry and harmony of Japanese landscaping. Take a serene walk across the arched bridges, admire the meticulously pruned bonsai trees, and relax in the shade of the pagoda. The Japanese Friendship Garden offers a serene escape from the urban surroundings, allowing visitors to immerse themselves in a peaceful and meditative ambiance.
San Pedro Square Market:
Food lovers rejoice at San Pedro Square Market, a vibrant culinary destination featuring a variety of eateries, breweries, and artisanal food vendors. Whether you're craving international flavors, gourmet burgers, or freshly baked pastries, this bustling marketplace has something to satisfy every palate.